Email links via Dropbox, Google Drive, iCloud, WeTransfer, SkyDrive, or your preferred file sharing service.
We also offer an FTP site for uploading as well. Contact us for the Username/Password, fill the form, select your files and Click the button below.
**When uploading folder with multiple files please ZIP, RAR or SIT your folder. If you're uploading AI or Indesign files please include all fonts and supporting graphics.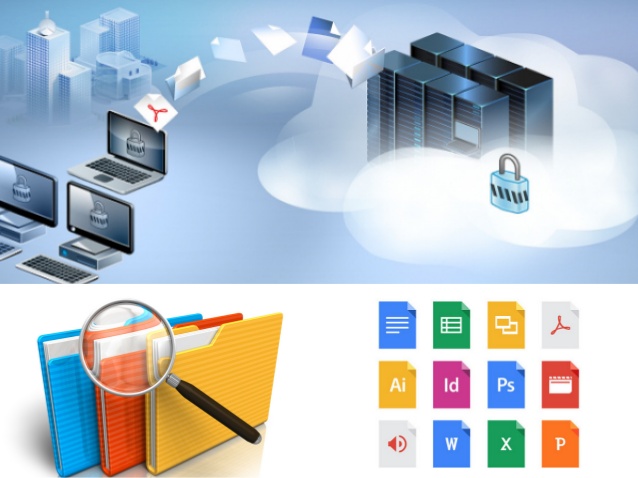 Enter your email address below to join our mailing list and have our latest news and deals delivered straight to your inbox.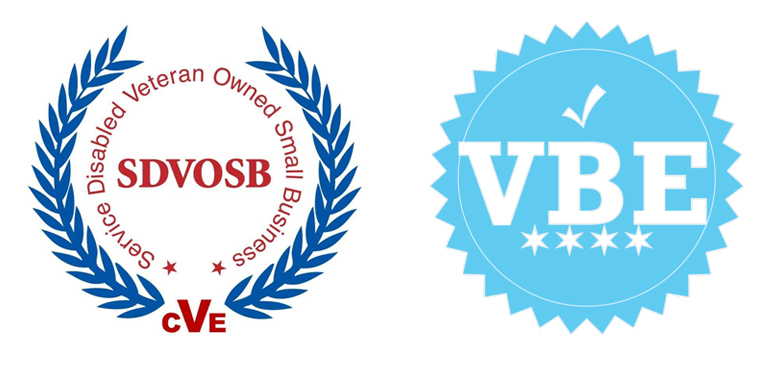 We are a Certified Veteran Owned Small Business Enterprise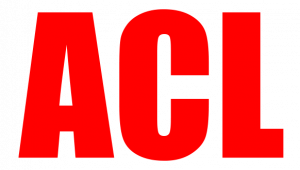 oNE sTOP fOR ALL YOUR PRINTING NEEDS