We have an array of large format printers from HP and OKI which allow us to print solvent and high-quality inkjet items. Here's the short list of large format items we can produce:
Vinyl Banners (indoor/outdoor)
Posters (Matte, Glossy, Bond)
Wall Graphics (Adhesive Vinyl)
Window Clings
Canvas Prints
Banner Stands
Wayfinding Signage
Posters mounted to Foam Core, Gator Board, 4mm Corrugated Plastic, Illustration Board, Sintra, Styrene, and more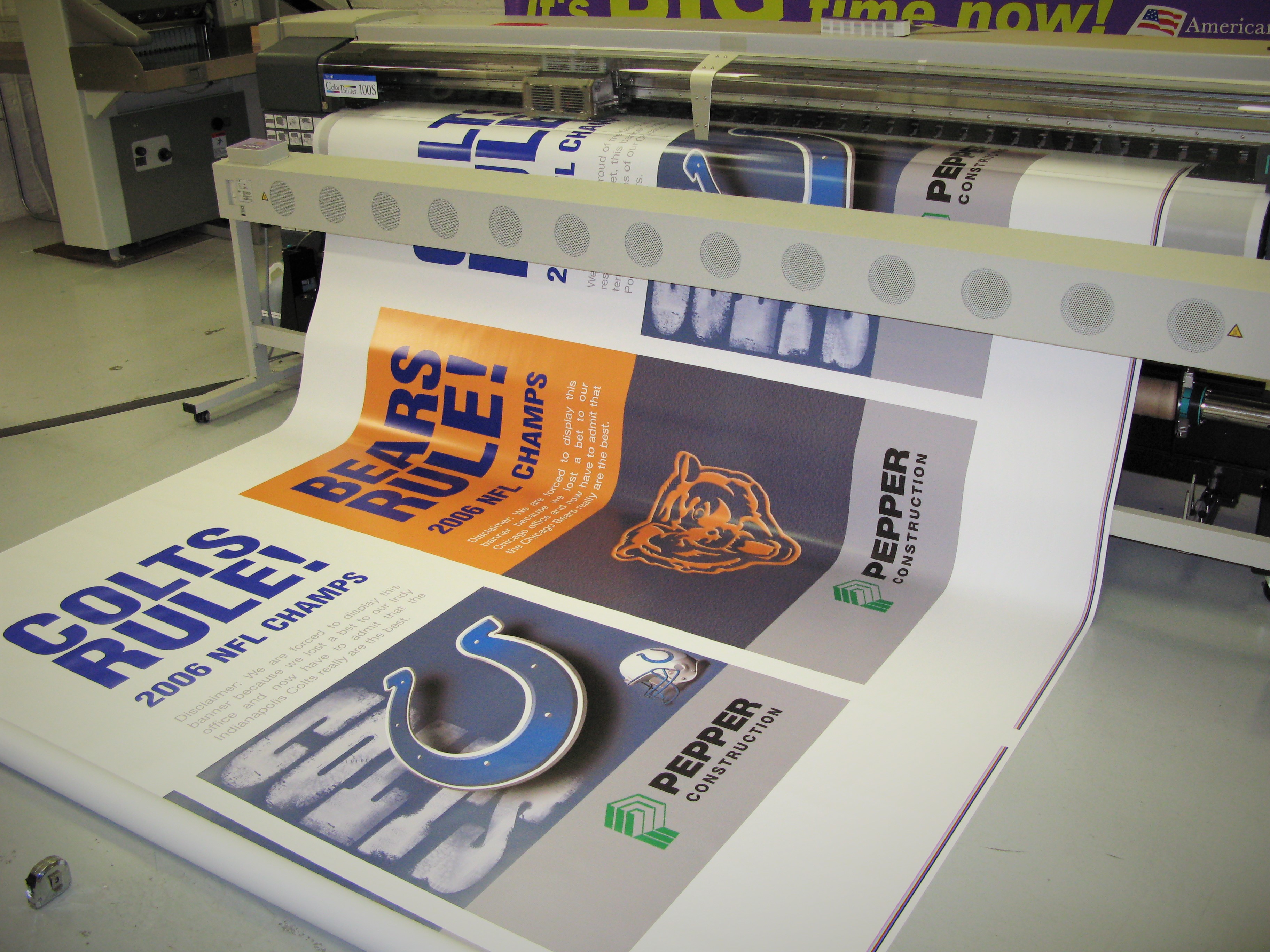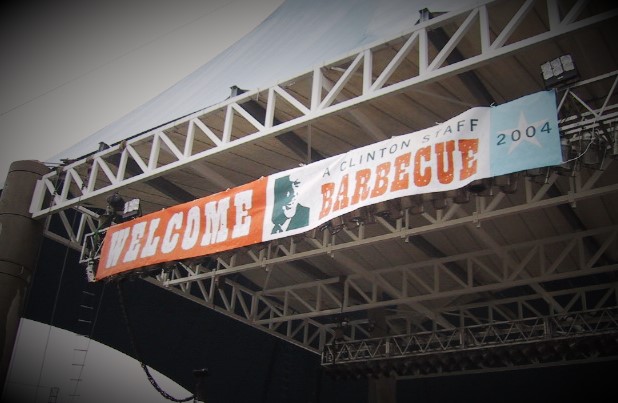 BANNERS
Want to advertise at an event? Vinyl banners are great for indoor and outdoor use. We can even provide grommets and other materials to hang your banners!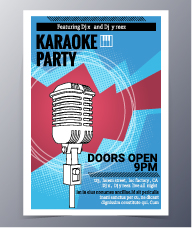 POSTERS
We can print large posters on Matte, Glossy, and Bond stocks. If you'd like to add some durability, we can mount your posters to a wide array of substrates such as Foam Core, Gator Board, and 4mm Coroplast.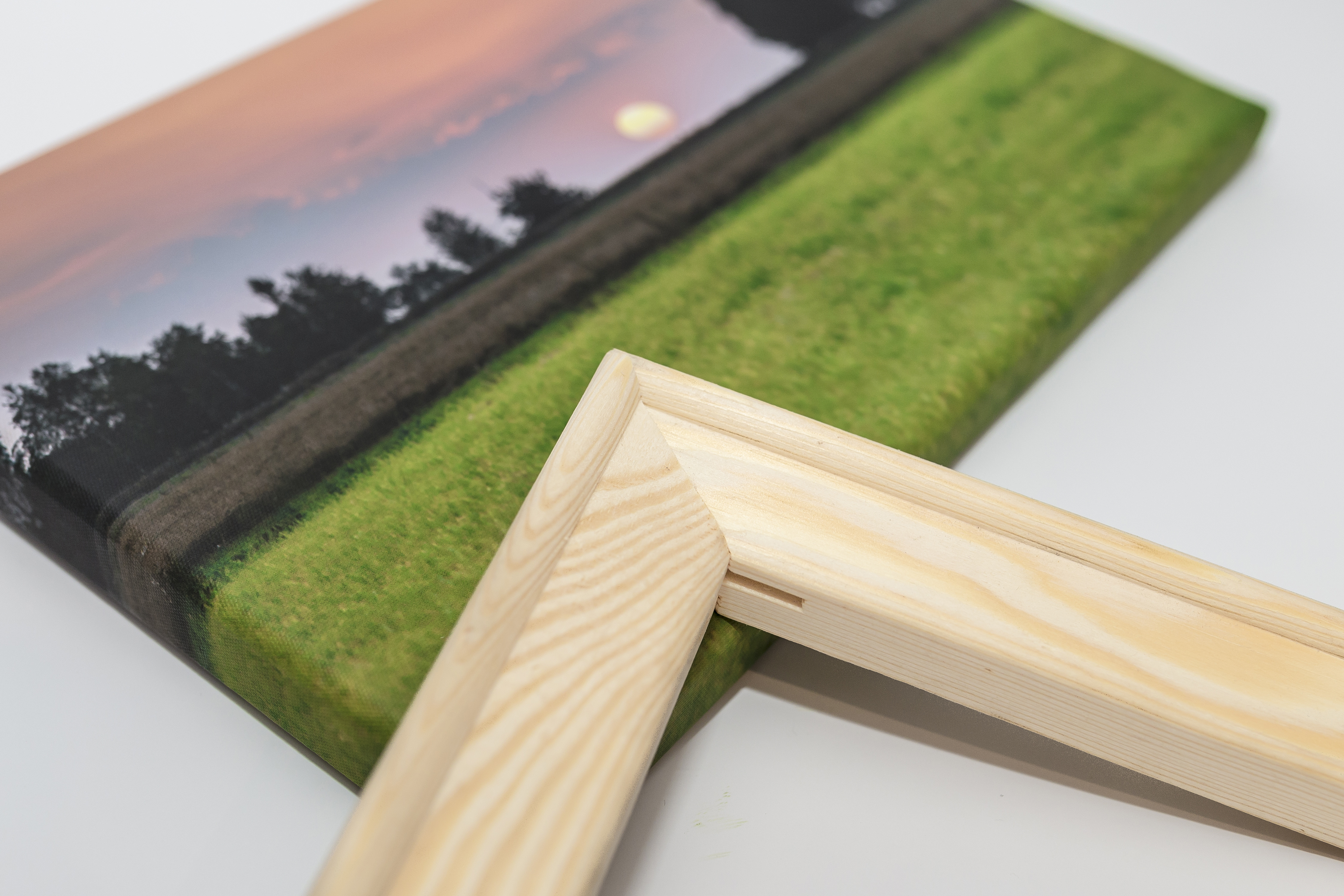 CANVAS PRINTS
Want a nice piece of art to hang on your wall? ACL now offers Canvas printing! We can even provide a frame and wrap the canvas for you!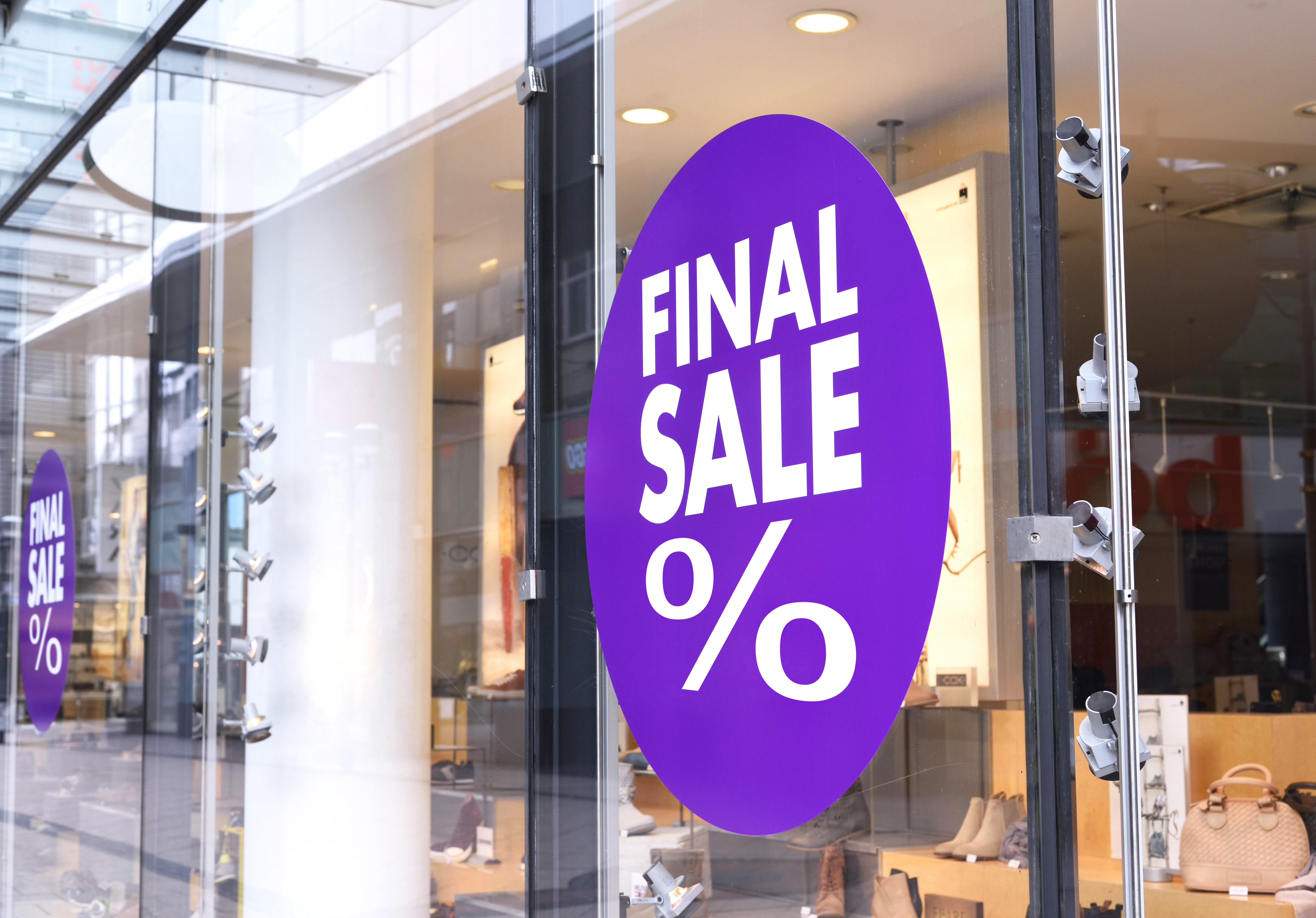 WINDOW GRAPHICS
Want to catch the eye of someone passing your place of business? Window clings are a great way to advertise. Want to decorate a wall inside an office space? Adhesive vinyl is a high-quality, cost-effective way to go!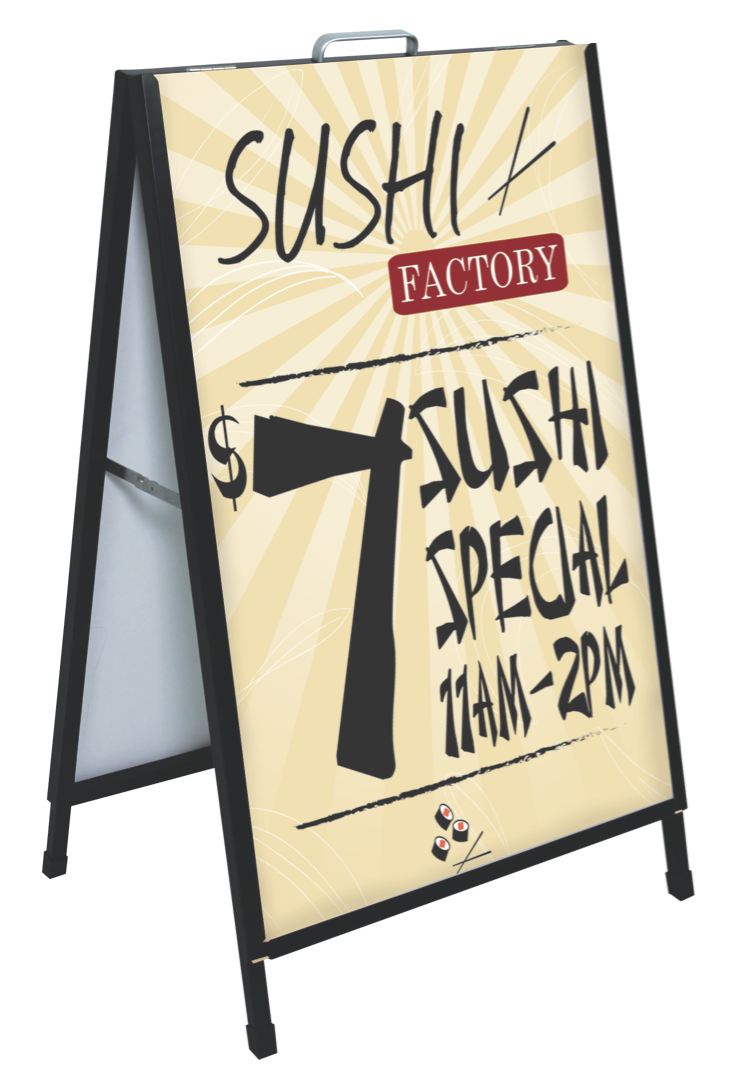 SIGNAGE
Wayfaring signs, office and retail signs, display graphics... Whatever kind of sign you need, ACL can get the job done!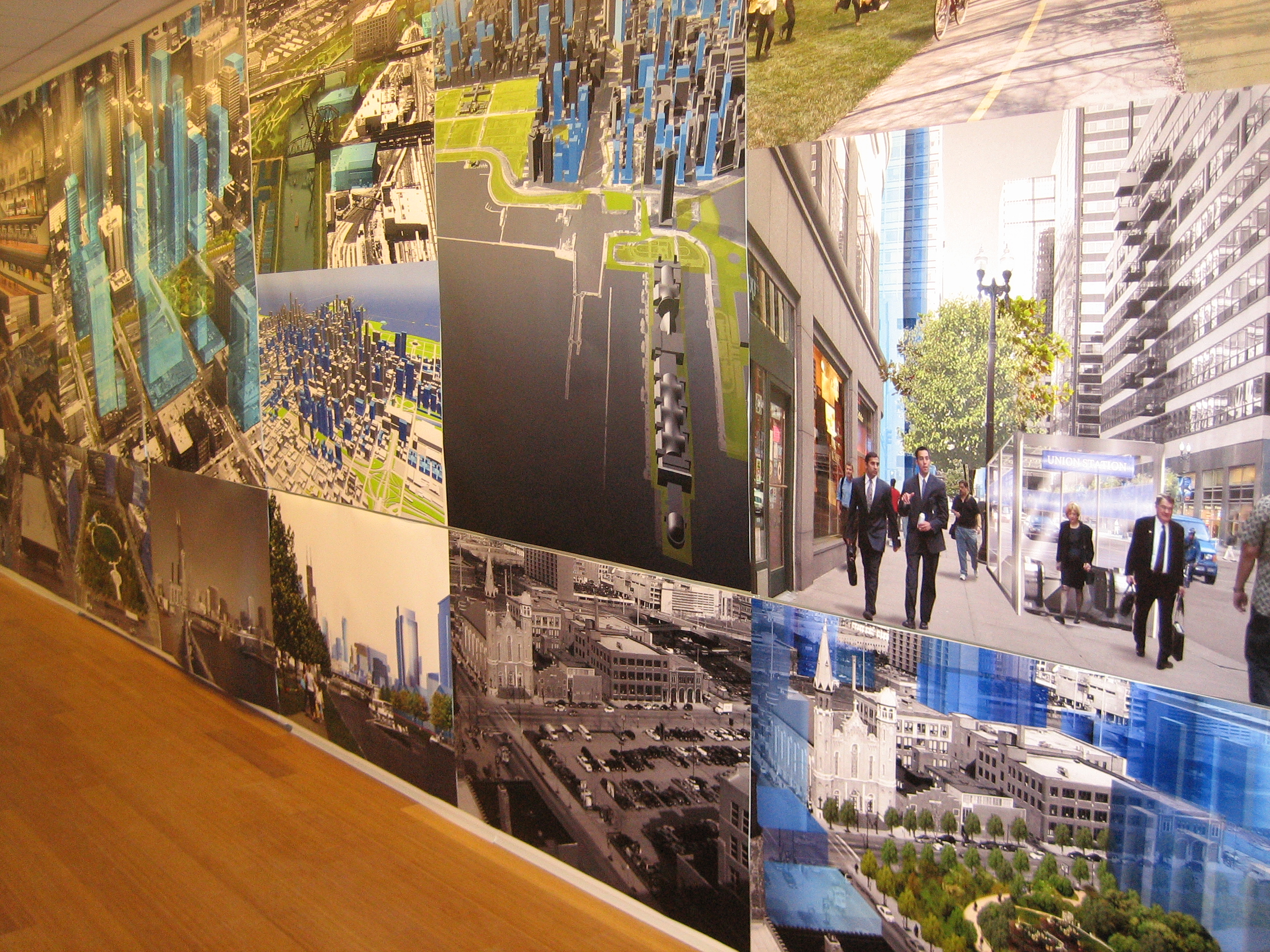 WALL GRAPHICS
With the right graphics, walls that were once plain can transform a room, giving you the power to brand, inspire and beautify. When visitors enter your lobby or reception room, greet them with a vinyl wall decal of your logo or a full-wall vinyl mural. Don't limit the benefits of vinyl wall graphics or custom wall murals to your lobby either. Apply the same creativity to walls in conference rooms, executive offices or well-traveled hallways.
Enter your email address below to join our mailing list and have our latest news and deals delivered straight to your inbox.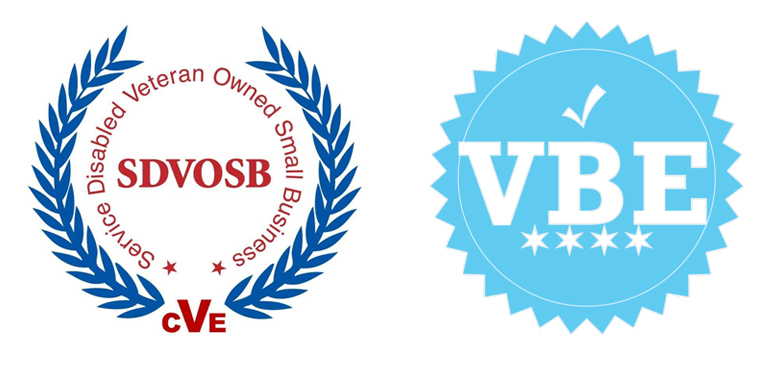 We are a Certified Veteran Owned Small Business Enterprise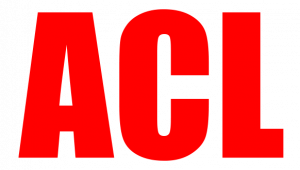 oNE sTOP fOR ALL YOUR PRINTING NEEDS